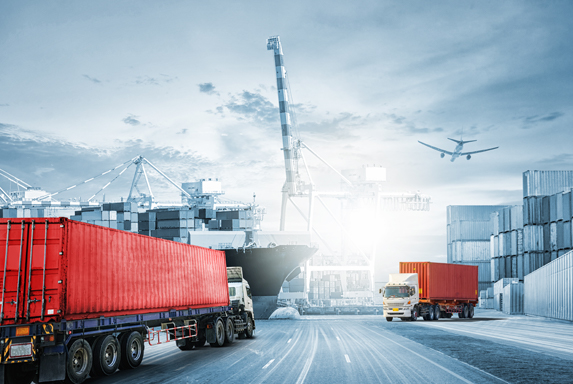 Empire Container Freight Station Inc.
Empire CFS is a U.S. Customs bonded Container Freight Station in Rancho Dominguez, CA and is located just seven miles from the port of Long Beach/Los Angeles. Empire CFS consists of 180,000 sq feet of import bonded warehouse space along with 130,000 sq feet of export warehousing space. Empire CFS offers an array of services consisting of Drayage, Ocean Import-Export Consolidations, Transloading, and Inland Trucking.

We Value Our Customers
Here at Empire our priority and emphasis is to provide our customers with excellent customer service. We believe that with partnership we become an extension of our customers.

Continued Growth
Empire CFS staff has over 200 years of combined experience in the import consolidation business. Our growth will continue to expand with the addition of industry experienced personnel. Our team is determined to provide high quality service.

Experienced
Our staff is knowledgeable in handling the Amazon FBA fulfillment program. Our staff is fully capable to handle all aspects of the import consolidation.
Empire Container Freight Station Inc.
We understand and recognize that one solution does not fit all, so we will evaluate your needs to ensure that we provide all solution possibilities.